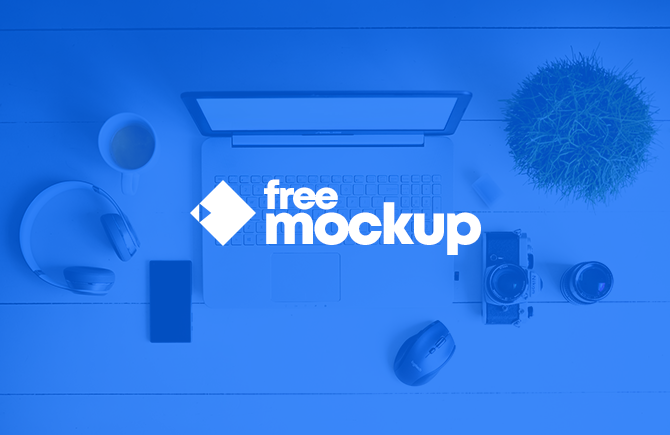 Welcome to our Site!
We are a small team who loves to design mockups. We have seen that almost all designers needs to have & find some awesome mockups. We believe that not every time mockups should be Premium products.
For this reason, we have decided to open freemockup.net website to publish just the best free mockups around the web. There are plenty talent designers who offer their mockups for free, and we are going to feature all these awesome mockups.
We have launch site in September 2018, and we are planning to grow up and to publish even more so you can have all choices regarding to mockups.
If you want to feature your mockup to our site, feel free to reach us via social media or by email info@freemockup.net.
Need help ? See how to use Free Mockups!